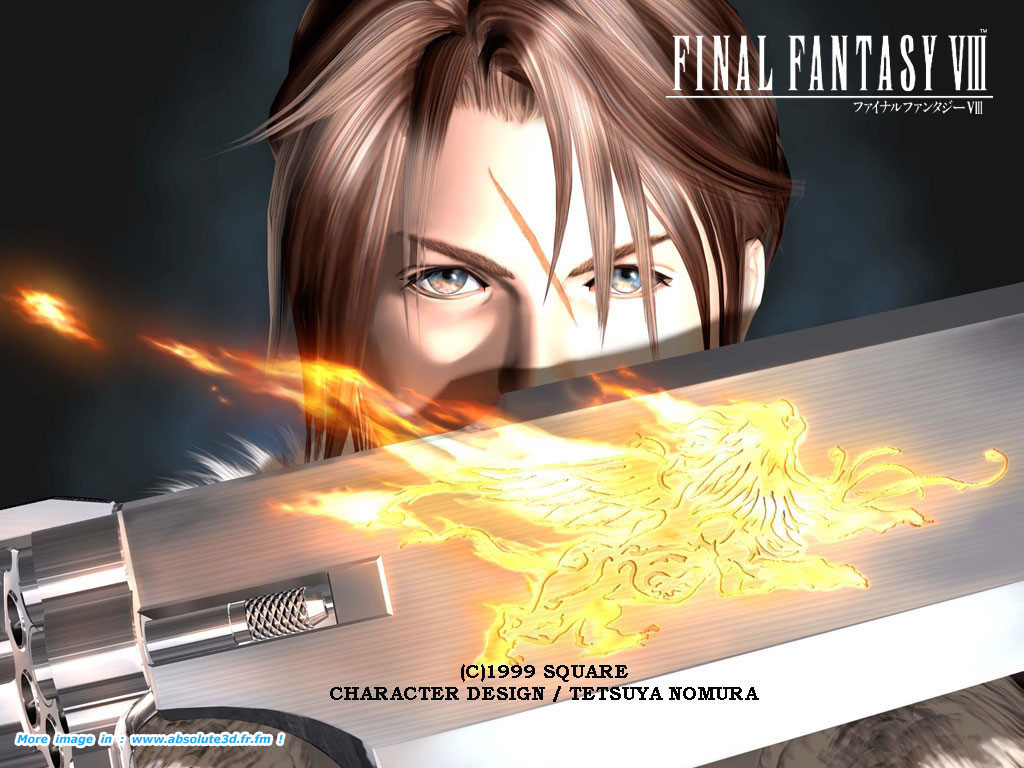 Final Fantasy X will getting the remake treatment on the PS Vita, however we do have some bad news........
Quite a while back Square Enix confirmed that Final Fantasy X is being remade for the Playstation Vita, however recently Yoshinori Kitase one of the pioneers of the Final Fantasy series has told magazine "M Game" that Final Fantasy X for the PS Vita is still very early in development.
So its bad news for Final Fantasy fans who would like to play Final Fantasy on their PS Vita this year.
Are you a Final Fantasy fan? what game would you like for the PS Vita? Let us know in the comments below!
Source:
http://www.ff-type0.net/