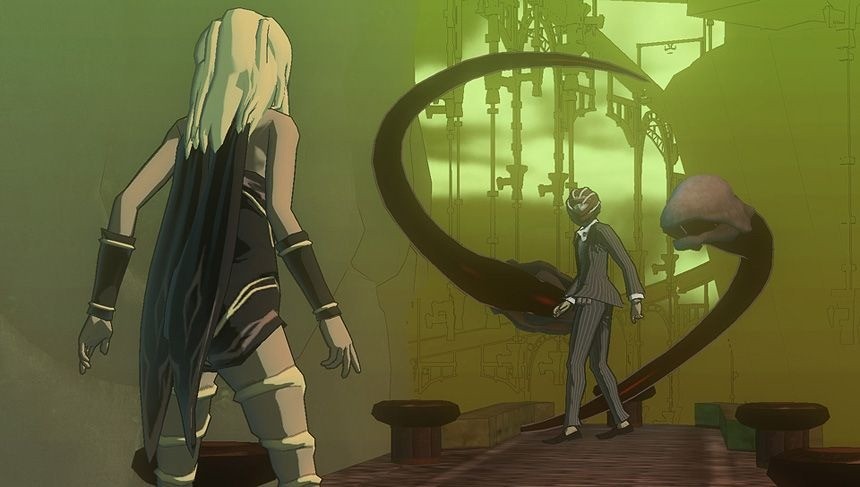 One of the most anticipated Playstation Vita titles has just recived a brand new In game trailer!
Gravity Daze Trailer
So then will you be picking up Gravity Daze? What are your thoughts on the graphics? Be sure to let us know in the comment section below!
Also please like our Facebook page and follow us on Twitter for all the PS Vita updates sent straight to your Facebook/twitter accounts!