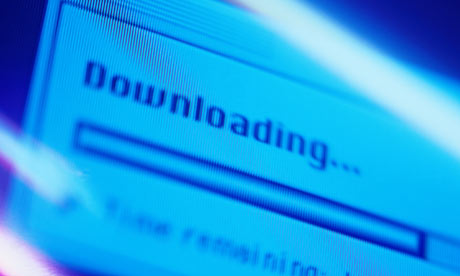 The PSP GO was not exactly Sony's best selling system, however Sony have stated that the PSP GO was not a money making scheme. But instead a test on digital distribution.
PSP GO never had a UMD slot, instead it used Digital Downloading for games
Digital Distribution is very popular amongst smart phones as games very rarely exceed 10MB. However real games such as Uncharted: Golden Abyss almost exceed the 4GB mark thus resulting in the NVG card instead of download only (PSP GO style).
" We believe the time is still not right to go download-only as a platform," said Sony Computer Entertainment Worldwide Studios president Shuhei Yoshida. "Some PS Vita titles, like

Uncharted: Golden Abyss

, will be close to 4GB in size, which could be too large to download for consumers who do not have a fast broadband connection."
Shuhei Yoshida has also stated that gaming platforms are not ready to fully rely on digital distribution as the system is not perfected, however he did mention the possibility of this in the future. Internet speeds advance every year so it wont be too long until we can download 4GB files in mere seconds.
This is what PS VITA game cases look like.
However not every PS VITA title will be available physically as Sony have put high emphasis on the ability to download retro PSP titles via the Playstation Store (as long as it isn't suffering hacking mischief caused by Anonymous)
What do you guys think? should we save the trees by making all PS VITA games download only? or do you like cradling a beautifully designed game case? Be sure to let us know in the comment section below!