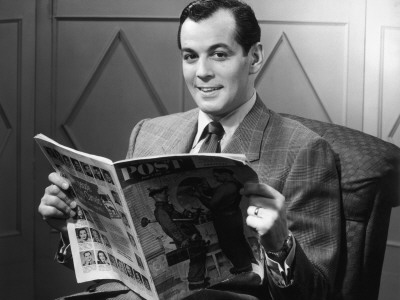 Famous Japanese gaming magazine 'Famitsu' has said that it will have details on 9 PS VITA games
Though many of you might not know how to read Japanese. Gaming magazine Famitsu have said that they will have details of over 9 PS VITA games in their next issue, and the details will be spread over 13 pages!
So expect to see a lot of information about the PS VITA at Tokyo Game Show 2011
This week's Famitsu hits on Thursday, but as always details will likely leak out on Wednesday.
Source:
http://www.andriasang.com/e/blog/2011/09/05/new_vita_games_in_famitsu/